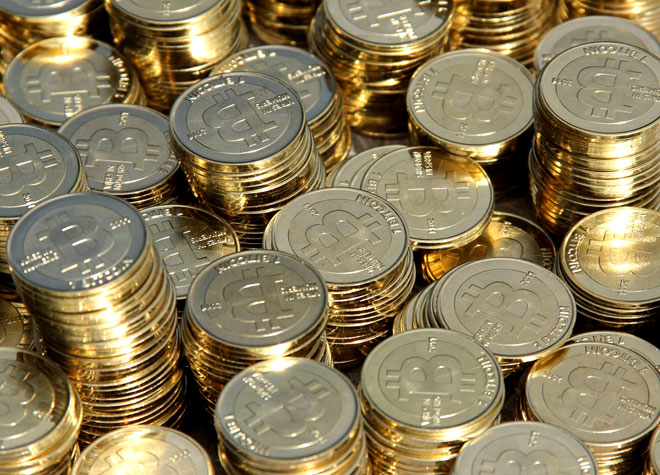 India being a country that have less adaptation of bitcoins, the difficulty to obtain bigger chunks of bitcoins from bitcoin sellers has been increasing.
Now, through a partnership with our Investor, as a Unocoin customer, you have an opportunity to bid on the 50,000 bitcoins that are auctioned by US Marshals. Read their announcement here http://www.usmarshals.gov/assets/2014/dpr-bitcoins. There is a Syndicate that has been formed by Second Market that allows you to bid on these bitcoins. Unocoin will be routing your funds up to US Marshals auctions and will be bringing it back to your account if your bid do not win. You will be charged only for INR and USD currency conversions. You will not be charged for wiring of funds between Unocoin and the Syndicate.
You can bid as low as 100 USD per bitcoin how ever your total amount should be equal to or exceed 50,000 USD to qualify for the bid. You will need to submit your bidding pattern to Unocoin through a support ticket and it will be taken care of. The last date to send INR to our bank account will be 1st of December and the last date to submit / change your bidding pattern is 3rd December 2014.
Know more about the terms and conditions of the Syndicate.
Kindly send an email to [email protected] along with your mobile number if you are willing to participate in the auction or need more info.