Greetings and Dussehra wishes to you, from UNOCOIN !!
This festive season, we have more to offer you!
We would like to celebrate the joyousness, by offering our dear customers with exciting new deals this season.
With 5 BITCOINS buy/sell transactions*, you get the entire TRANSACTION FEES as a reward !!
So it's not wise to let this offer go off the hands! Because it's about the BITCOIN!
TRADE MORE, GET MORE.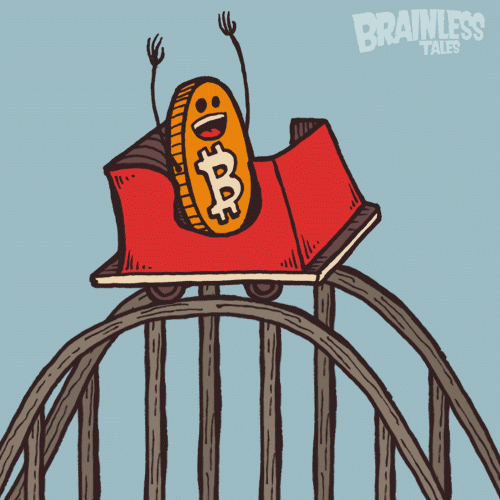 Offer valid from OCTOBER 1st to OCTOBER 15th ONLY!
(*You can make as many buy/sell transactions as you want up to 5BTCs or more during this period. Collected transaction fee will be credited as bitcoin to your Unocoin wallet at the end of offer period.)
 Visit UNOCOIN and start making your transactions !
&
GET MORE BITCOINS !