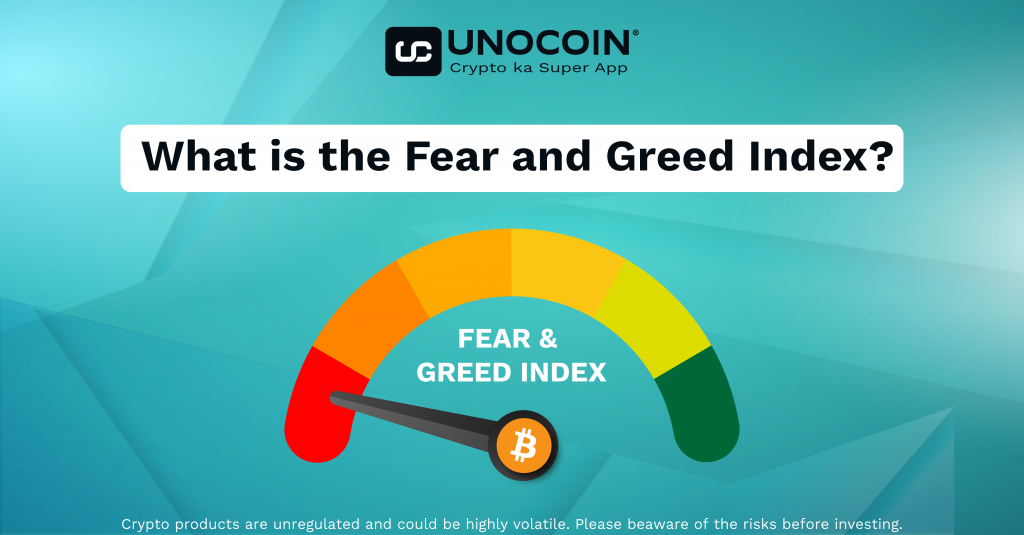 How the Fear and Greed Index is calculated
The cryptocurrency market is extremely volatile. In an effort to help investors navigate this incredible volatility, the Fear and Greed Index has become a staple of investor research. The crypto market is highly emotional and the fear and greed index can be used as a conformational tool for anyone willing to try their hand at cryptocurrency trading. People tend to get greedy when the crypto market is on the rise, and this is usually due to the fear of missing out (FOMO). Due to often strong emotions, investors tend to make irrational decisions that often lead to more losses than wins.
The Fear and Greed Index has many useful features. For ages, traders have relied on these indices to make financial decisions that favor them. It is always wise for cryptocurrency traders to monitor the financial markets to keep an eye on assets that are overbought or oversold. The Fear and Greed Index is a great market research tool because it includes non-market data such as internet search trends. This data, which is relevant to high-growth assets, can be difficult to collect or understand, but the fear and greed index makes it easy for traders and plays a very important role in market analysis.
Fear and greed index are measures of investor sentiment based on factors such as demand, momentum and volatility. Extreme fear can be a sign that investors are extremely concerned, and this could represent a buying opportunity. When investors get too greedy, it could be a sign that the market needs a correction. But those aren't the only feelings measured by the fear and greed index.
How is the Cryptographic Fear and Greed Index calculated?
Index of Cryptographic Fear and Greed Links to an external site. measures factors contributing to investor sentiment:
1. Volatility (25%) – calculation of the current volatility and maximum withdrawals of the asset and their comparison with the corresponding average values ​​for the last 30 days and 90 days. An unusual spike in volatility could be a sign of fear in the market.
2. Momentum/Volume (25%) – High buying volumes in a bullish market indicate that the market is too greedy or too bullish.
3. Social Media Analysis (15%) – Social media is an incredible source of information and that can mean a lot of investor sentiment.
4. Investor Surveys (15%) – Investors' views on certain assets can have a huge impact on asset prices and it is important to understand what investors are thinking.
5. Dominance (10%) – reduced dominance means the market is becoming more greedy.
The Fear and Greed Index analyzes current moods and crunches the numbers to create a visual scale that ranges from 0 to 100. 0 represents extreme fear, while 100 represents extreme greed.
The index can be used to the advantage of traders, but it is always important to rely on other tools for confirmation. One way to ensure you are making the right financial decisions is to study charts and use existing data and past patterns to predict the future of the market.
Please find the list of authentic Unocoin accounts for all your queries below:
Disclaimer: Crypto products are unregulated as of this date in India. They could be highly volatile. At Unocoin, we understand that there is a need to protect consumer interests as this form of trading and investment has risks that consumers may not be aware of. To ensure that consumers who deal in crypto products are not misled, they are advised to DYOR (Do Your Own Research).